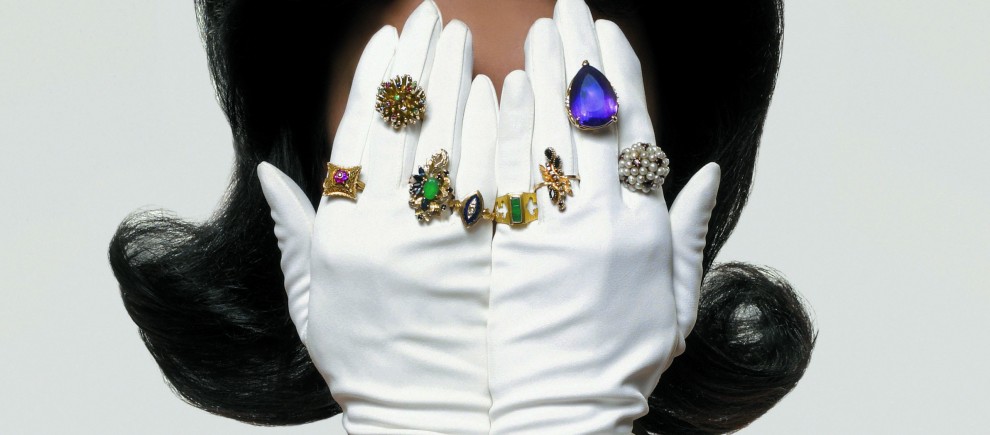 Exhibition
30 years after
Art Collection Telekom
11.06 > 10.11.2019
As part of the Rencontres de la Photographie
As part of the Rencontres de la Photographie, in the summer of 2019, Carré d'Art will host three exhibitions. The program is being created in tandem with the Director of the Rencontres. It will take up the Carré d'Art's Galerie Foster, the Project Room space and the Chapelle des Jésuites in Nimes. Other partners might participate in the project in Nimes (the Library, Ecole des Beaux-Arts, other museums...), thus creating an itinerary through the city for the public.
Art Collection Telekom was created in 2010. The focus is on contemporary art from Eastern and South-Eastern Europe. Art Collection Telekom sees in it an answer to the social and political changes that took place after the fall of the Iron Curtain and a call for a better understanding of the great cultural diversity of Europe through the visual arts. All mediums are represented from photography to installation, drawing and new media. The acquisitions are mainly devoted to young artists with the desire to follow their work over several years.
The works therefore constitute an ideal basis for communication and the exchange of ideas and reflect the way Telekom sees himself: "LIFE IS FOR SHARING". Contemporary art offers the opportunity to see the world in a different light. An adventure that requires openness and impartiality to trust one's own thoughts.
The constitution of the Telekom art collection is overseen by an internal board and coordinated by Antje Hundhausen and Margret Fischer. Curatorial advice by Nathalie Hoyos and Rainald Schumacher.
The Nîmes exhibition brings together a large selection of artists from the collection, mainly using the photographic medium. It is presented as a cartography that highlights the geopolitical changes and the questions they raise in these different countries but more generally in Europe.
Petra Feriancova, Petrit Halilaj, Ion Grigorescu, Igor Grubic, Aneta Grzeszykowska, Sejla Kameric, Eva Kot'atkova, Vlado Martek, Ciprian Muresan, Vlad Nanca, Paulina Olowska, Dan Perjovschi, Agnieszka Polska.

Teaser of the exhibition