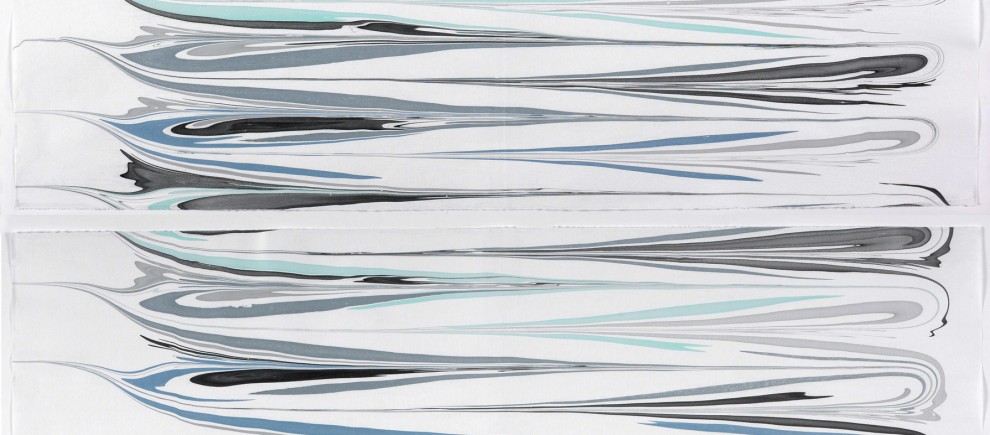 exhibition
Nouvelles vagues
11.11.2016 > 22.01.2017
As part of the Biennale SUDestampe
Started in 2010, today "Nouvelles Vagues" maintains a collection of 25 large-scale artworks. Among these pieces, are several works produced by emerging artists who represent the dynamism of contemporary creativity and who stand alongside major figures in contemporary art today.
Akin to the order of 1996, "Nouvelles Vagues" represents the volition of the State to support and encourage activity in still-working print studios by inviting artists to learn printing techniques. Sometimes very ancient techniques, such as xylography or screen-printing, as well as more contemporary ones, such as digital printing, are taught.
The project, "Nouvelles Vagues", aims to preserve this spirit of knowledge-exchange and to offer support to Fine Art printers who characterized the projects put in motion by the State since 1989. With this new project, the State's collections are enriched by multiple large-format works, which are then made available for lending and installing in all types of institutions in France and around the world.
Since 2010, the Cnap has already collaborated with 25 artists on the production of a print, such collaborations include working with : Xavier Antin, Stéphane Dafflon, Angela Detanico et Raphaël Lain, Pierrette Bloch, Bernard Joisten, Véra Molnar, Julien Prévieux, Pierre Savatier, Patrick Tosani, Émilie Pitoiset, Jean-Luc Verna, Jean Hucleux, Françoise Pétrovitch, Jochen Gerner, Manuela Marques. Each artist worked in their preferred technique: intaglio, etching, lithography, xylography, screen-printing, stencil, rotogravure, digital printing, etc. Each artist also chose their team and their printing houses after visits to each individual studio.
The list of studios and techniques retained reflect the diversity and the quality of the professional network that exists in Paris and its surrounding region : Studios ITEM and Michael Woolworth publications for lithography, studios Arcay, Eric SEydoux, Editions Anaïck Moriceau (Saint-Brieuc) and Eric Linard Studios (La Garde Adhémar) pour screen-printing, and studio Arte and René Tazé for engraving, and Studio Franck Bordas for digital printing, and finally, I-Labo for large-format scanning work.
Often not well-known, and at times not highly regarded, printing techniques remain, however, as formidable tools: allowing artists to engage in the field of image reproduction. Printing as "true media," at its origin, remains directly linked to the notion of diffusing and circulating ideas and images.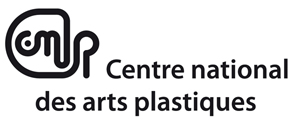 Agenda
December 2023
M
T
W
T
F
S
S

01

02

03

04

05

06

07

08

09
10

11

12

13

14

15

16

17

18

19

20

21

22

23

24

25

26

27
28
29

30

31