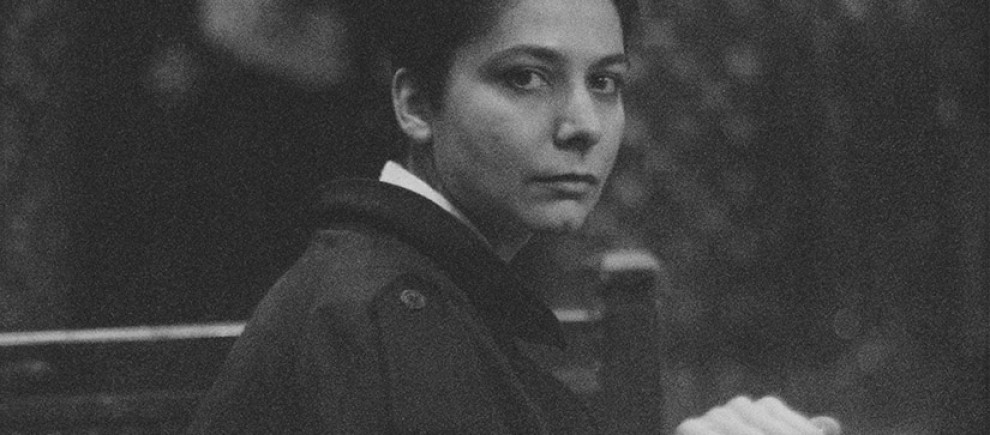 Project Room
JEFF WEBER
SERIAL GREY
15.06 > 14.11.2021
For Carré d'Art, Jeff Weber presents a juxtaposition of several bodies of work. In 2013, as part of his collaborative project Kunsthalle Leipzig (2012-2017), he undertook a journey of initiation with the artist Snejanka Mihaylova in order to study Coptic Christianity and more specifically its Gnostic component.
This idea of gnosis as a personal journey towards knowledge has resonated with his photographic project An Attempt at a Personal Epistemology, which he has been pursuing since 2009 and which sets out to define the paradoxical place where the artist operates, at the crossroads between objective knowledge and intimate experience. It constitutes an empirical method according to which it is through the work on the image itself, in its material form, in its fabrication by means of the photographic technique, that the ideas crystallize and are articulated: the image is the materialization of the formation process.
The corpus of large format photograms Untitled (Neural Networks) is the result of a speculation on neuronal activity and its transposition into a digital circuit. These black-and-white grid images are generated by an artificial neural network - a data processing software developed by the artist that emulates the way neurons connect to each other in the brain. The data processed by the software in the form of numerical series modify the relationships between these artificial neurons. They are then transposed into matrices and rendered into pixels by an animated sequence, which is later exposed on photographic paper; it is therefore the neural network that distributes shadow and light over the resulting photogram.
This exhibition is part of the satellite program of the Rencontres d'Arles as part of the Grand Arles Express.
Agenda
December 2023
M
T
W
T
F
S
S

01

02

03

04

05

06

07

08

09
10

11

12

13

14

15

16

17

18

19

20

21

22

23

24

25

26

27
28
29

30

31