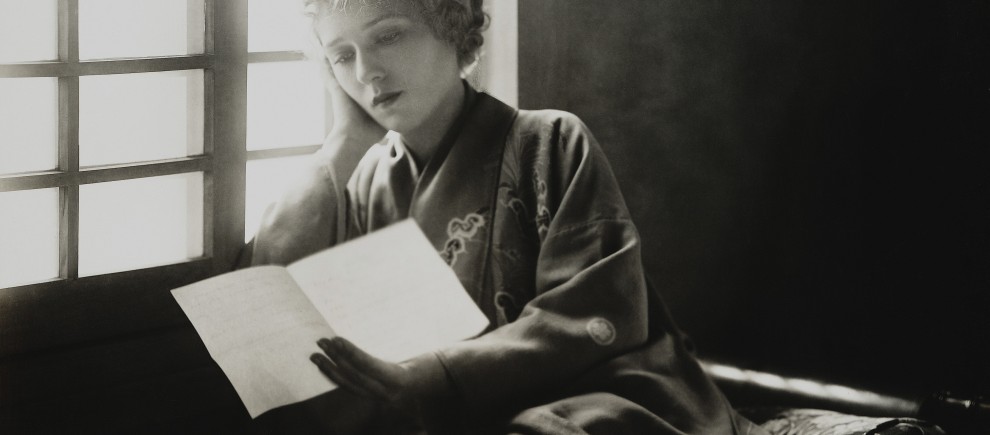 Project Room
Julien Crépieux
07.11.2013 > 02.02.2014
Julien Crépieux makes films, installations, collages. He created devices involving the appropriation of images, movies, text, music which he diverts modes appearances.
For the exhibition in Carré d'Art, he presented a new installation, adaptation space image and poem by Stéphane Mallarmé A throw of the dice will never abolish chance. Free verse poem composed, it unfolds on several double pages with multiple typographic variations. It is about a man whose ship wrecked and before disappearing, is about to roll the dice one last time in a deserted sky. This poem has been commented on by Blanchot, Deleuze and Sartre and reinterpreted by Marcel Broodthaers which accentuated the spatial language.
Born in 1979, graduated from the Ecole des Beaux-Arts in Montpellier, Julien Crépieux lives and works in Paris.
---
Agenda
December 2023
M
T
W
T
F
S
S

01

02

03

04

05

06

07

08

09
10

11

12

13

14

15

16

17

18

19

20

21

22

23

24

25

26

27
28
29

30

31